Description
Clinic Aroma Natural Soaps
Clinic Aroma range has expanded to include beautiful, premium products that cater to all skin types. Our Natural Soaps are made with Australian Fresh Goat Milk and Rose Otto Hydrosol bases.
Clinic Aroma Natural Soaps are designed to help people suffering from eczema, psoriasis and dermatitis. We also have products for all members of the family, including Babies an Children's.
The Rose Otto Hydrosol soap base  can treat your Autonomic Nervous System and make you "Feel so Good and Stress Free". The peripheral nervous system that influences the function of internal organs.
 

The autonomic nervous system is a control system that acts largely unconsciously.
Australian Goat Milk soap base is wonderful for people with sensitive skin, or conditions such as eczema and psoriasis. It is also perfect for healthy skin that wants to stay that way.
At Clinic Aroma we utilize the highest quality ingredients, including premium oils and extracts derived from nature as well as fresh Australian goats milk, organic rose Otto hydrosol and combine them in unique manufacturing methods, keeping the goodness in and the nastiest out.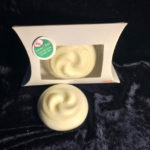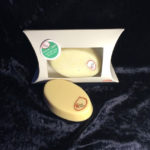 Clinic Aroma is 100% Australian owned and all our products Australian made.
NOT TESTED ON ANIMALS