Coaching & Mentoring for stress and related disorders: Anxiety/ Depression/ Addictions/ Dependency/ Eating Disorder.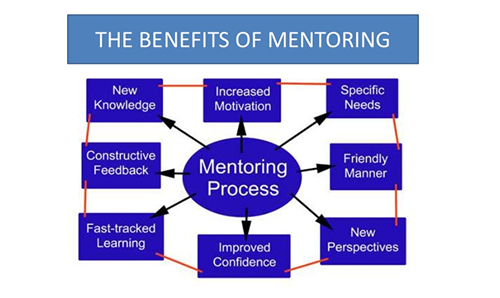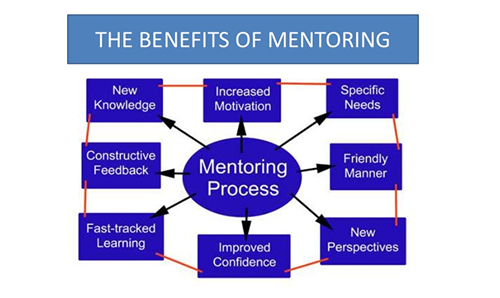 Mentoring & Coaching with Clinic Aroma???

The 2007 National Survey of Mental Health and Wellbeing (NSMHWB) of adults provides information on the 12-month and lifetime prevalence of mental disorders in the Australian population.

It was estimated from the survey that 45% of Australians in this age range (7.3 million people) will experience a mental disorder at some time in their life (ABS 2008). It was also estimated that 20% of the population (3.2 million people) had experienced a common mental disorder in the previous 12 months (ABS 2008).

Of these, anxiety disorders (such as social phobia) were the most prevalent, afflicting 14% of the population, followed by effective disorders (such as depression) (6%) and substance use disorders (such as alcohol dependence) (5%). Readers are directed to the full report for further information (ABS 2008)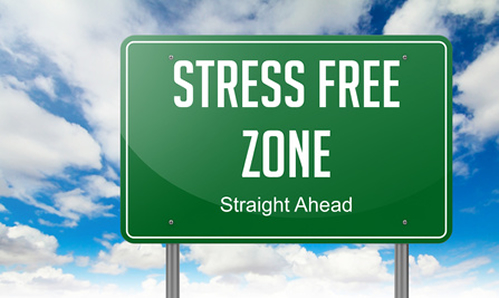 MANAGE YOUR STRESS.!

LIVE STRESS FREE.!
DO NOT TRY TO CHANGE LIFE, ONLY THE WAY TO LOOK AT IT.!!!
FREE SESSIONS available by appointments only..